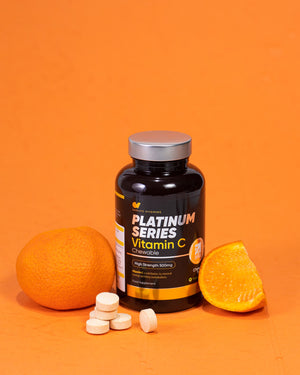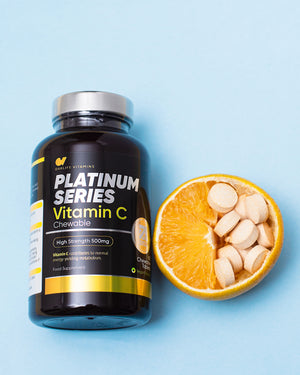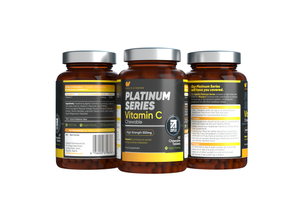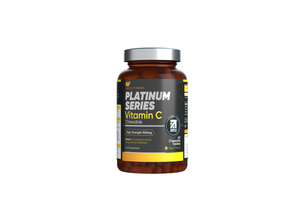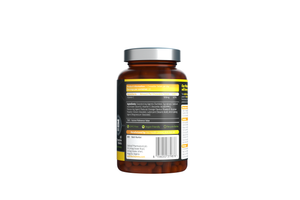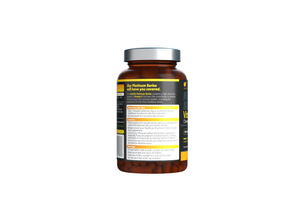 Say hello to our new chewable vitamin C supplement! Made with only the highest quality ingredients and 500mg of vitamin C per serving, this great tasting chewable Vitamin C formula is quickly absorbed in the body providing you with all the benefits of this essential nutrient. Its antioxidant properties help strengthen the immune system, reduce the severity and duration of cold symptoms, maintain skin health and reduces the impact of oxidative stress.




Benefits of Our Chewable Vitamin C Supplement:
Boosts Immune System: Vitamin C is essential for a healthy immune system. Our supplement can help to protect against infections and promote overall health.

Enhances Energy Levels: Vitamin C plays a key role in the production of energy. Our supplement can help to boost energy levels, reduce fatigue, and improve mental clarity.

Supports Collagen Production: Vitamin C is essential for the production of collagen, which is essential for healthy skin, hair, and nails.

Powerful Antioxidant: Vitamin C is a powerful antioxidant that can help to protect against free radical damage and promote overall health and wellbeing.




Key Features of Our Chewable Vitamin C Supplement:
Delicious and Convenient: Our chewable vitamin C supplement is delicious and easy to take, making it a great option for those who have trouble swallowing pills.

Fast Absorption: Our supplement is designed to be easily absorbed by the body, so you can experience the benefits quickly.

No Artificial Colors or Flavors: Our supplement is made with only natural ingredients, so you can be sure that you're getting a pure and healthy product.

Easy to Take Anywhere: Our supplement comes in a convenient bottle that you can take with you anywhere, so you never have to miss a dose.

Order our chewable vitamin C supplement today and start supporting your immune system and overall health in a delicious and convenient way!