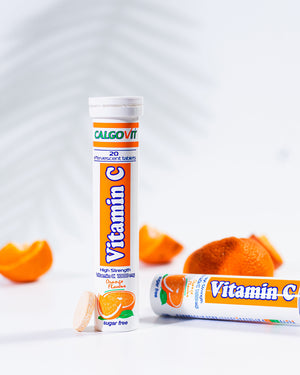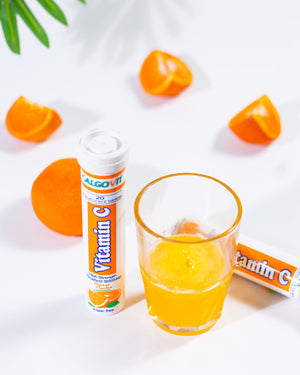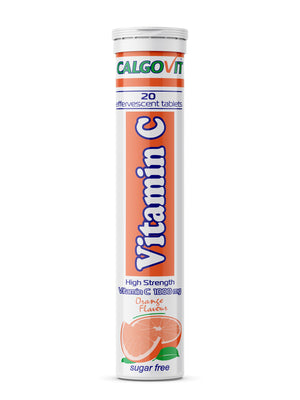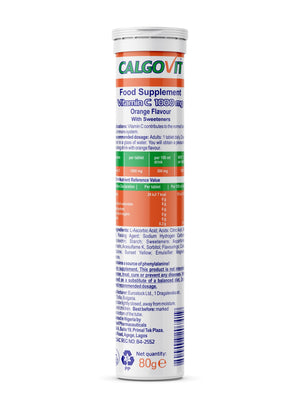 Say Hello! to the perfect solution to boost your immunity, improve skin health, and fight stress - Calgovit 1000mg Vitamin C...
Learn more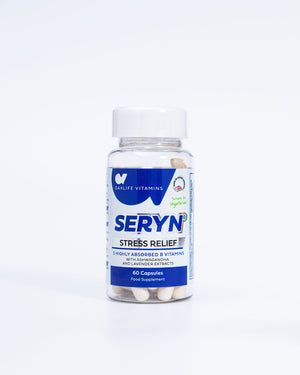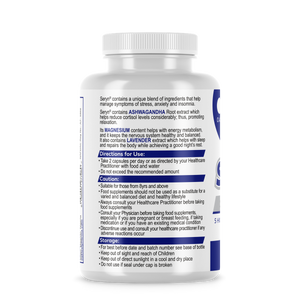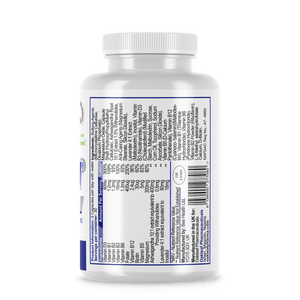 The name SERYN was coined from the word 'SERENE' which has its meaning to be calm, peaceful, untroubled or tranquil....
Learn more
SERYN
Experience the soothing effect of lavender and ashwagandha with our SERYN stress relief supplement.
Oaklife Vitamins Platinum Series®
It actually works a lot, I picked one bottle for myself and since i started using it everyday, there's a difference. I feel healthy Pharm Adeolu Andu
Pharm Adeolu Andu
I am currently on my second bottle, Immun-activ is very effective. Since i started using it i do not suffer from cartarrh.
Dele Eritobor
Calgovit Vitamin C is good on the skin. I am after my skin beauty and overall it's a lovely product.Alisha Sarah
Alisha Sarah
My wife took safepreg during pregnancy and my son came out healthy.
Damilola Robert
I loveeeeee this vitamin C, it's my holy grail it helps with my acne. I'm super happy with this vitamin C. I recommend 100%
Patience Atobatele
I highly recommend Goodseed Fertility Supplement for men. As someone who frequently drives long distances for work, I often found myself feeling stressed and experiencing a significant decrease in my libido. However, since incorporating Good Seed into my daily routine, I have noticed a remarkable difference. Overall, Goodseed is an excellent product that I would definitely recommend to others.
Angel Jonto
My husband and I had been trying for a baby since December 2022 and He heard about the Goodseed Fertility support supplement and asked me to make enquiries and after due consultations with a representative we decided to make purchase for the each of us and started taking it in April, my test results have shown I'm pregnant and I am so thankful to the Oaklife Vitamins team!
Amaka
As a doctor, I have observed a significant improvement in the stamina of my male patients who have been taking Goodseed fertility supplement. This product has proven to be an effective solution for increasing energy levels and enhancing overall endurance, which is particularly beneficial for couples who are trying to conceive. With Goodseed, my patients have experienced an improvement in their reproductive health and have been able to maintain optimal physical performance. I highly recommend Goodseed fertility supplement for men to anyone looking to improve their fertility and overall health.
Dr Chuma Aronu
I am grateful for Safepreg, the prenatal supplement that both of my sisters used during their pregnancies. Thanks to this product, their journeys to motherhood were incredibly smooth and without any complications, resulting in the delivery of healthy and beautiful babies. I would highly recommend Safepreg to any expecting mother, as it has proven to be a safe and effective solution for ensuring the health and well-being of both mother and baby.
Irene
Your supplements have always been a blessing to me before conception and now that I'm pregnant it's even more beneficial because the first time I went for my antenatal and showed my doctor the supplement he was happy and satisfied that it had the required iron requirements for pregnancy and told me to continue with it. I'm almost done with my current bottle and it's heartbreaking that it's sold out.
Foluke Olorunnisola